OUR PATRON: KAREL SCHWARZENBERG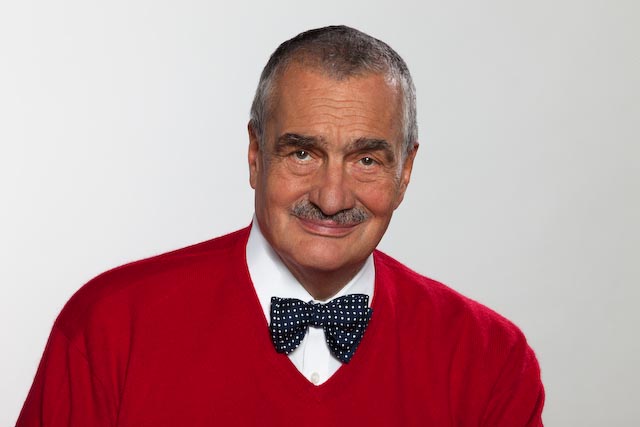 Some time ago I have approached you with a request of support of this project. In the meantime, its activities had expanded and they are now dealing with real exceptional ones. For example, "The Charity Jazz Night", or helping homeless people.
However, primarily they are looking after Neratov. I know Neratov personally and it is a joy for sore eyes – for instance, the church that I saw totally devastated and that was already repaired, bringing that remoted part of the country back to life.
It is interesting to see such a place luring different activities, especially the Neratov association activities. Close to 170 people with different handicaps had already found education, jobs and respectable life there. They partly live in Neratov, or they commute from nearby surroundings.
Simply said, the original idea of organising the Charity Advent Market had transformed into the organisation that promotes praiseworthy activities and people that need it most in the far away part of our country.
If it is possible, please, support them!
Schwarzenberg